this is us
Causal IQ

is a programmatic solutions provider hyper-focused on making your digital marketing dreams a reality. We create and execute strategies that exceed your branding and performance goals—every time.
what our
employees
are saying
---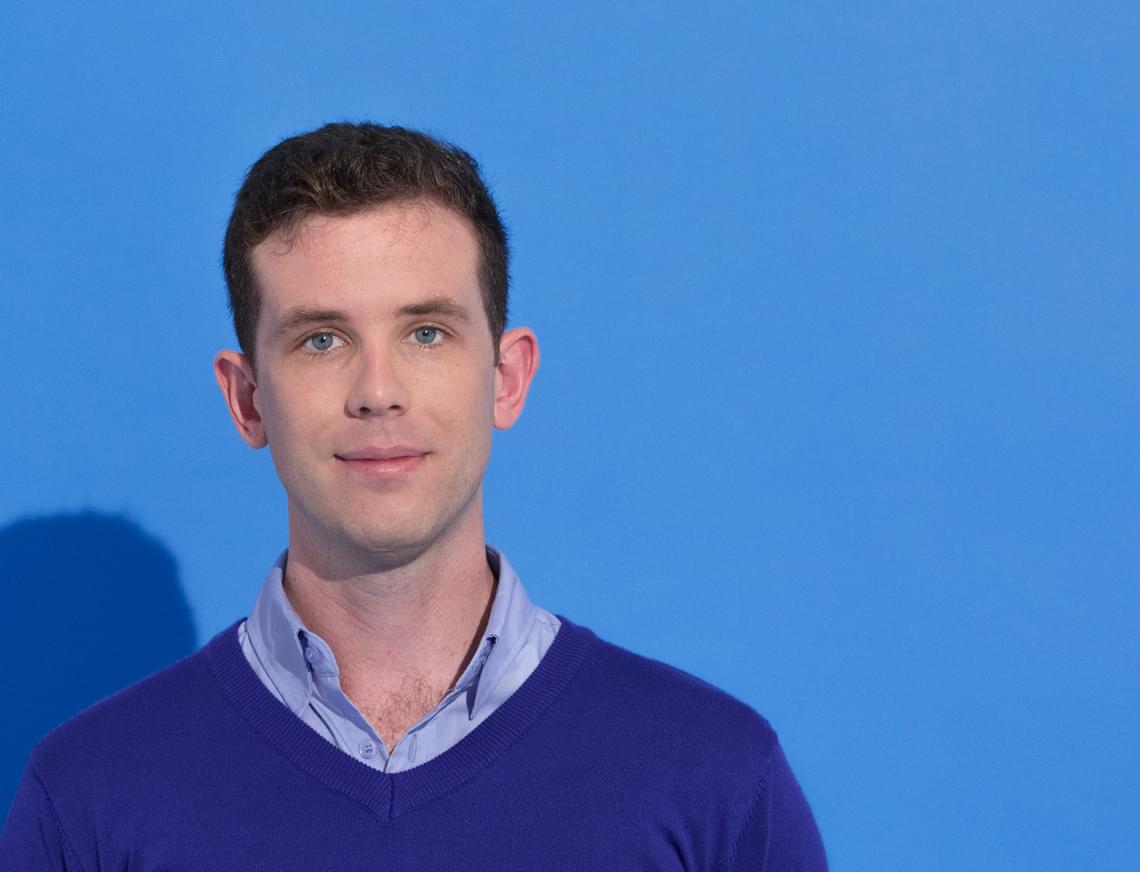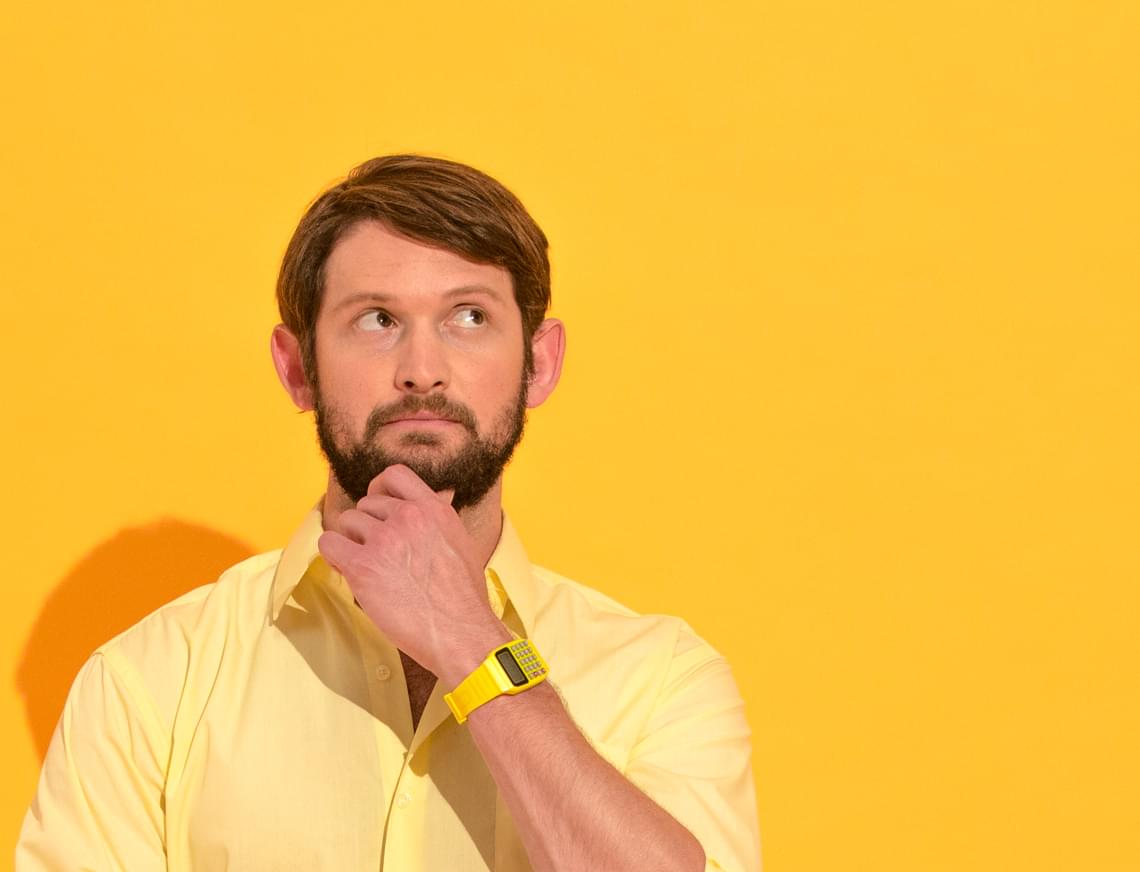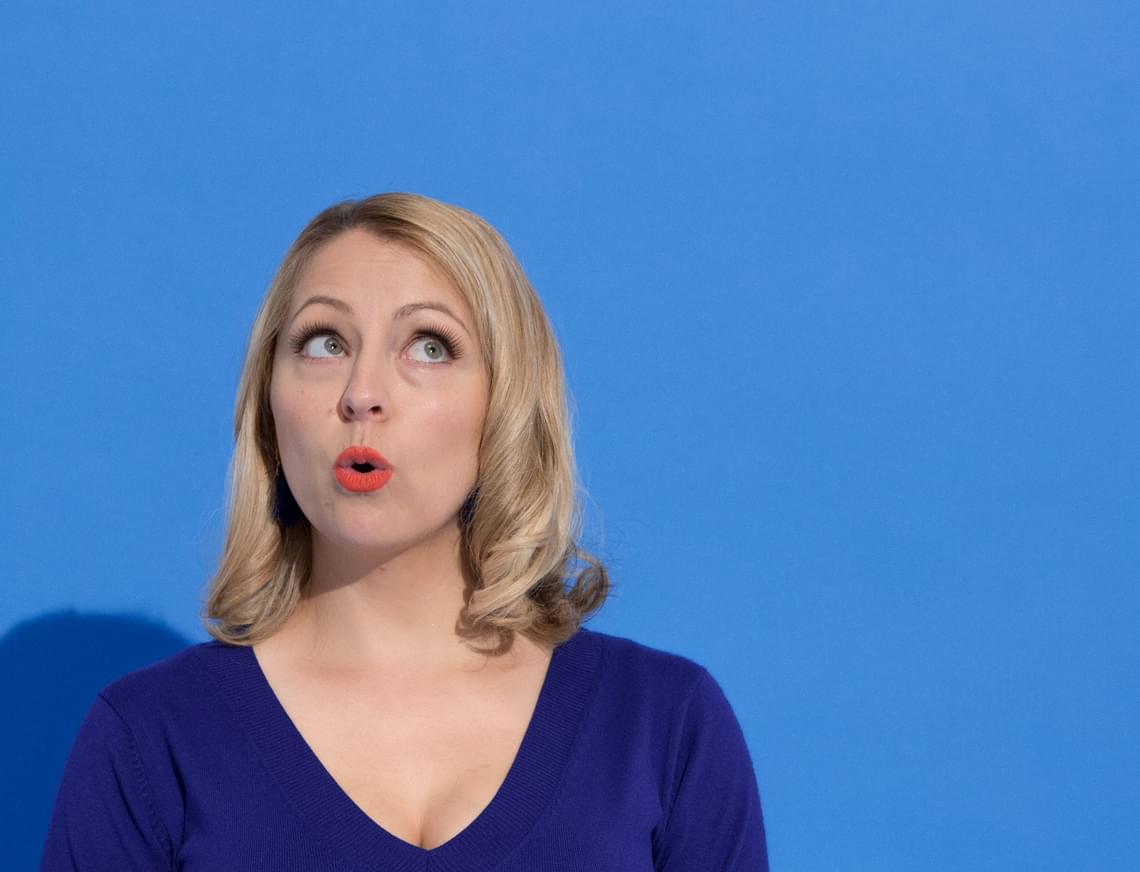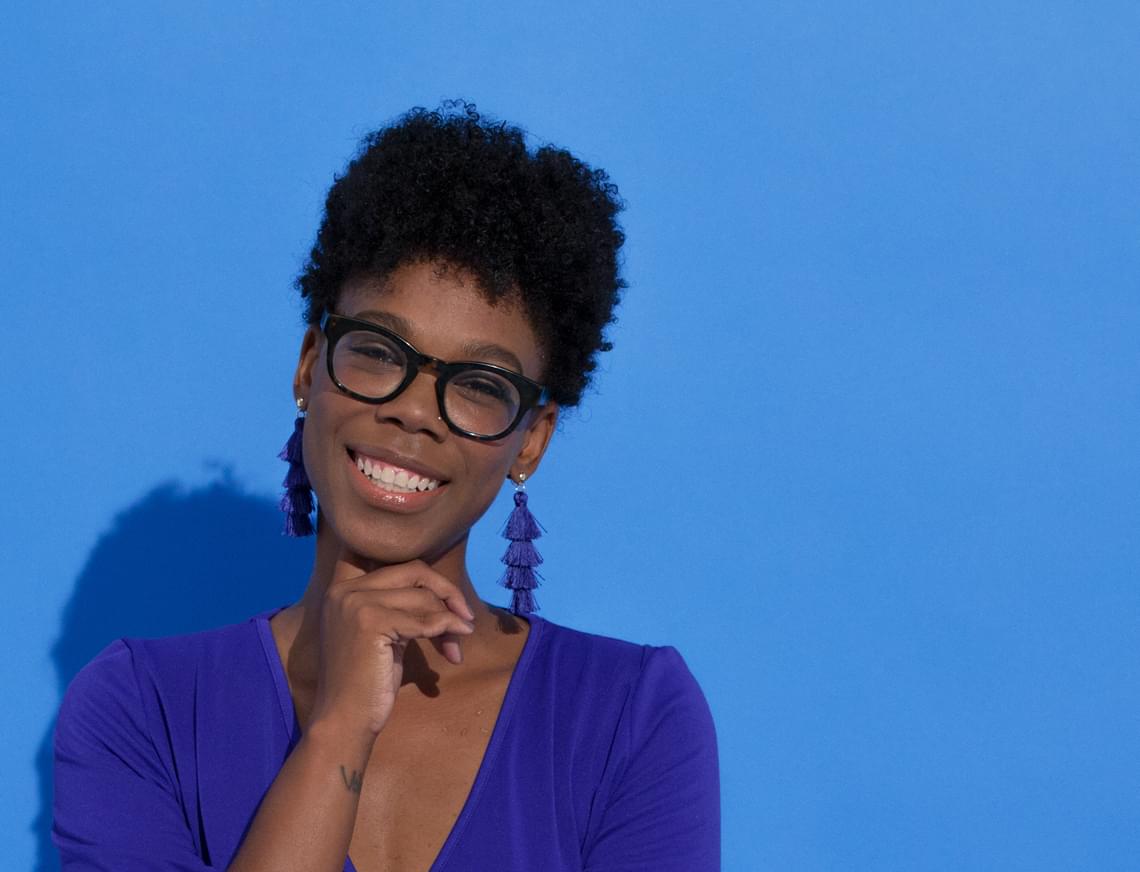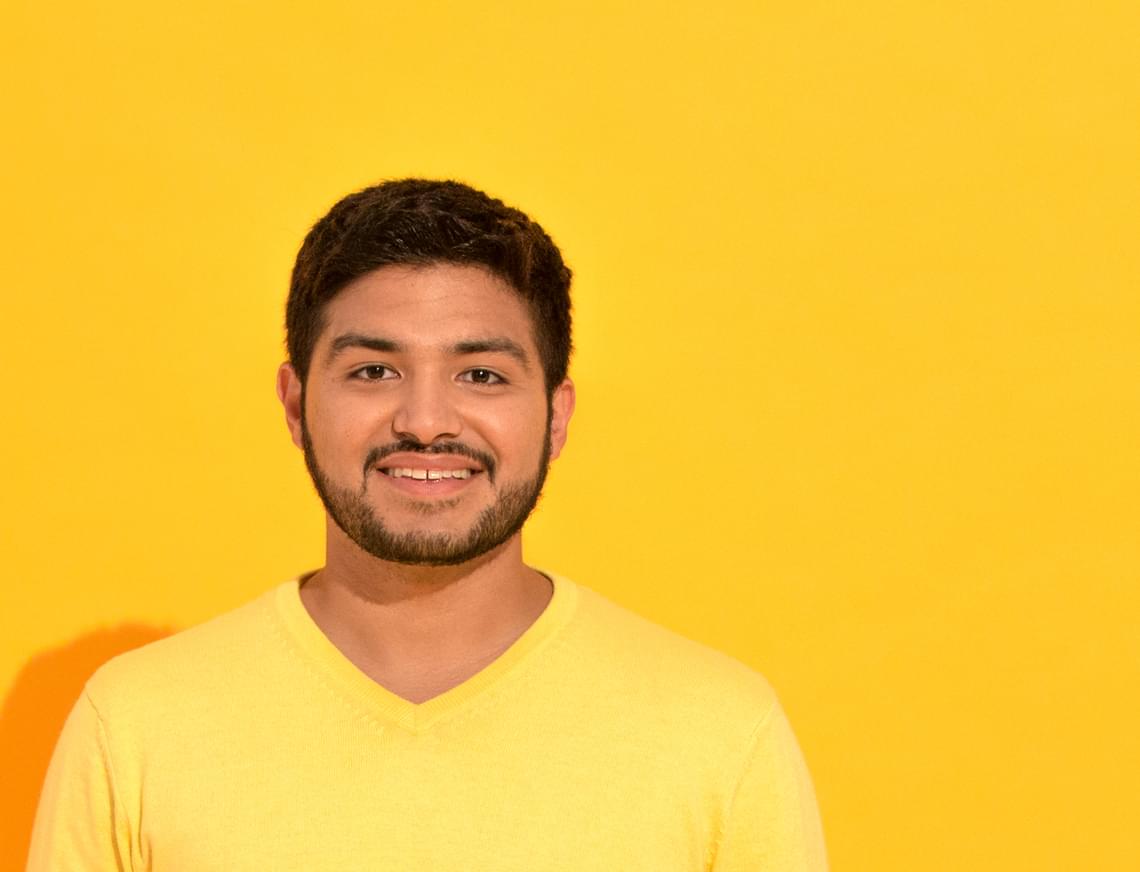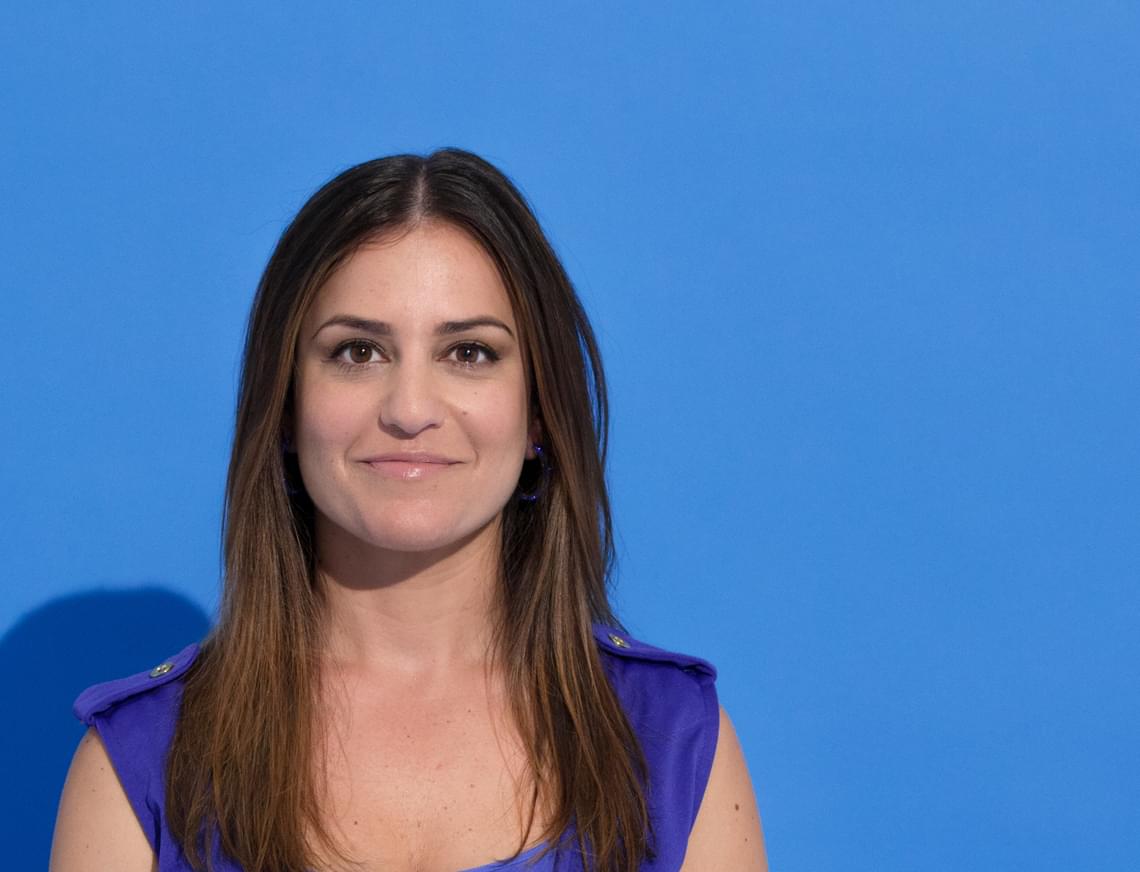 "
I'm amazed at the amount of information I learn each day from teammates across the organization. From industry knowledge to tips on how to grow my career in sales, I get everything I need in one place. Oh, and I can't complain about the free snacks!
At
Causal IQ
, team members are not only committed to client success, but to the continued success of our team as a whole. We embrace our core values and motivate each other to seek creative & innovative solutions.
As a natural problem-solver, I work best when faced with challenges that require innovative solutions. Causal IQ provides an environment where I can thrive and put my skills to the test every day.
I love the camaraderie of our team – bottom up, top down, and across departments; the end-goal of every employee is the continued success of our clients and no job is too small. When they succeed, we succeed.
Anytime I'm asked how my day was at work, I can honestly say it was great. I've been given the opportunity to grow within the organization and help define my own career path. Can't beat that!
Causal IQ
has fostered my career growth over the last several years. I started out as an intern and was brought on as a full-time employee – not something many people are fortunate enough to experience these days.
It's nice to walk into work every day believing in what you do. It's our job to make relevant connections between brands and advertisers in a way that both parties benefit, and I'm proud to say that we're really good at what we do!
"
Farshad Fardad
Chief Executive Officer
Causal IQ is led by Chief Executive Officer Farshad Fardad. A seasoned entrepreneur and investor in internet technology firms, Farshad applies two decades of industry experience to Causal IQ's worldwide growth strategy. As an investor, leader, and founder of several successful technology-based companies, Farshad is known for developing the industry's top talent with a track record of delivering maximum value to clients and partners.
Farshad lives in Southern California with his wife and four children. The family actively supports education and humanitarian organizations with a strong emphasis on continuing to strengthen their local community.
Lee Lipman
Chief Financial Officer
As Causal IQ's Chief Financial Officer, Lee Lipman brings a distinctive blend of experience across the digital, technology, and entertainment sectors. Lee leads all financial, corporate planning, and accounting functions for the organization and has worked with publicly traded industry leaders as well as privately-held digital marketing companies. Lee is a certified Public Accountant with a bachelor's degree from Curtin University in Western Australia.
Kyle Lipson
General Manager
As General Manager for Causal IQ, Kyle Lipson ensures the success of its clients by creating and implementing innovative data-driven marketing strategies that spur incremental value and growth. Kyle has built the company's portfolio of programmatic solutions and a team of high-performing industry experts from the ground up. Kyle formerly worked at Conversant, where he established a successful track record for leading cross-functional teams spanning analytics, product, account management, and media delivery. Kyle is a graduate of University of California, Berkeley.
Zackary Cantor
Vice President, Decision Sciences
Zackary Cantor is setting a new standard for how the industry utilizes predictive analytics and optimization models to deliver efficient media campaigns. His commitment to quality data and management is a core pillar to our success. As Vice President of Decision Sciences at Causal IQ, he specializes in predictive analytics and plays a key role in new product development. Zackary previously held positions at Conversant and Nuveen Investments. He holds a bachelor's degree from the University of California, Santa Barbara, as well as a Master of Business Administration from the Olin Business School at Washington University in St. Louis.
Krysta Cain
Director, Operations
Krysta Cain is Director of Operations at Causal IQ. Krysta has dedicated her career to the digital marketing industry and applies the experience she gained at companies like Conversant and Yahoo to ensure Causal IQ's clients receive an unparalleled customer experience. While her primary responsibility is overseeing the account management and operations team, she loves helping clients plan, launch, and optimize media campaigns to get them the greatest return on ad spend possible. Krysta holds a bachelor's degree from the University of California, Santa Barbara.
Doug Turner
Vice President, Technology
Doug Turner, Vice President of Technology, manages the creation and monetization of all strategic digital properties. Met with a keen eye for design and an in-depth knowledge of programming languages, Doug has a proven track record for building and enhancing successful online destinations for many of the world's top brands. He brings over 15 years of experience with such companies as Experian, Time Warner, AOL, Remax, Budweiser, and Dun & Bradstreet.