products
with a purpose
Each of our product offerings is designed to help you effectively reach your ideal target audience across screens.
$
1
0
billion annual sales generated
---
Where there's an influencer, there's an opportunity. RYPL layers existing audience data with social graphing data to identify the most influential people in the purchase decisions of target consumers. This cultivates word of mouth and maximizes user engagement within key audience circles to drive more efficient conversions.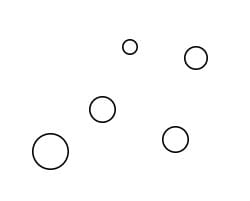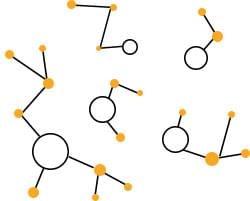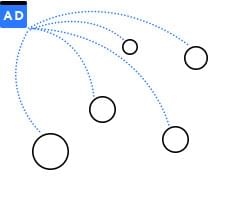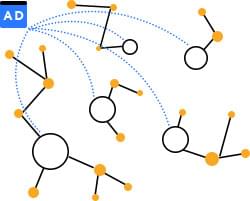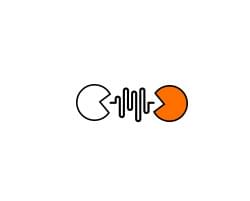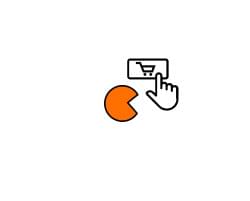 01
6 steps
This is your target audience.
02
6 steps
These are the people that influence the everyday decisions of your target audience.
03
6 steps
We send ads to your target audience…
04
6 steps
…and the people that help them make decisions.
05
6 steps
This gets people talking about your brand and boosts the efficiency of conversion.
06
6 steps
That's what we call the RYPL effect.