join us
Experience working with a team that knows how to celebrate the wins, and values the courage to try new things.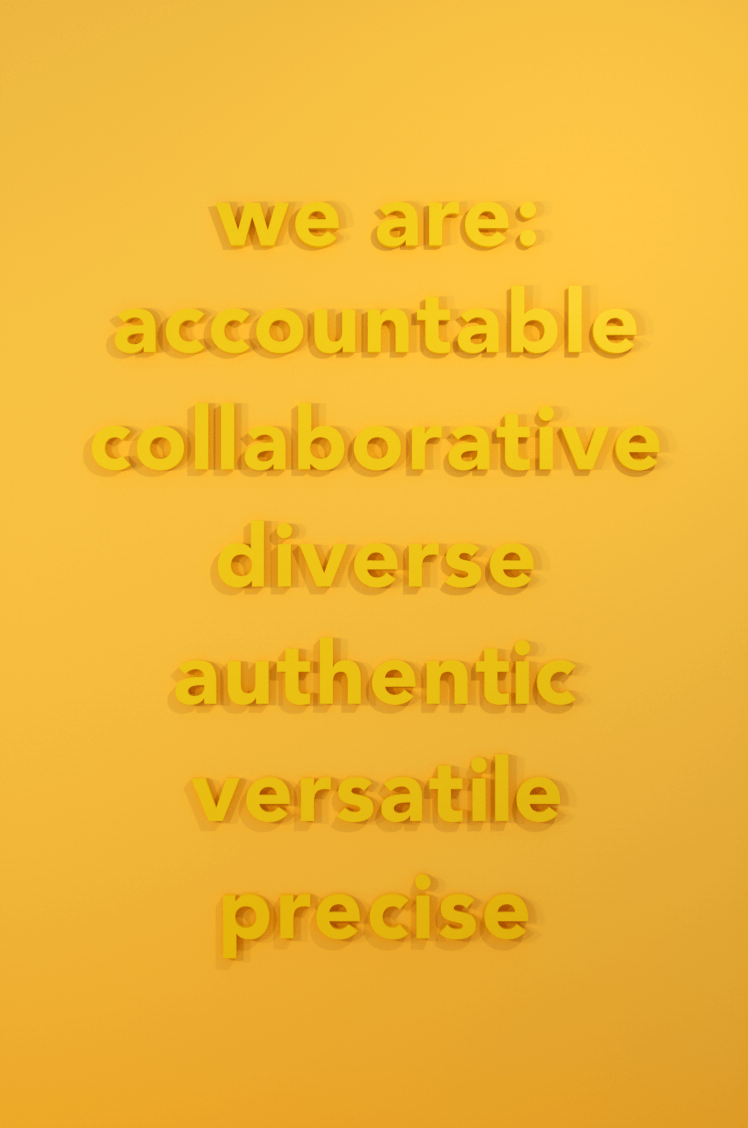 4
0
+
hours of fun per week
latest job
opportunities
Ask anyone at Causal IQ what the secret to our success is, and they'll all tell you the same thing — our people.
Interested in joining our team? View our careers page.